About Pro Tint Orlando
Awarded #1 Automotive Dealer in the United States by 3M Corporation!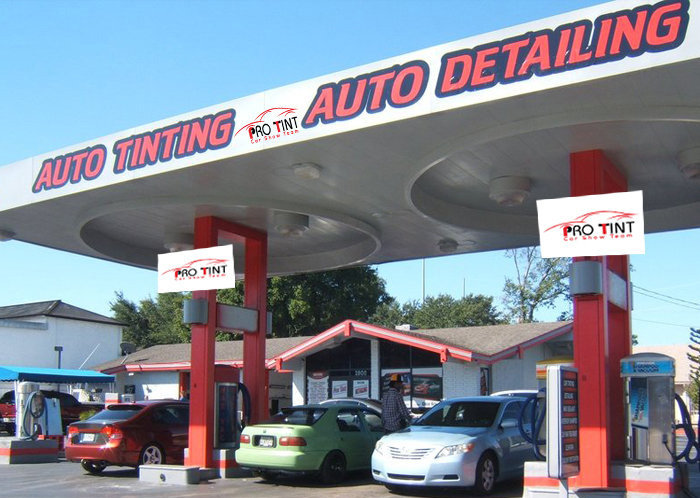 Your Central Florida Window Tinting and Detailing Experts
Pro Tint Orlando is Central Florida's #1 Professional Automotive Tint Dealer, Awarded #1 Tint Dealer in the United States by 3M Corporation.  As a trusted Orlando window tinting and detailing company, we care deeply about the experiences of our clients.  We insure that our clients have a great experience at Pro Tint Orlando and we are 100% committed to having every single one of our customers drive away, not only happy with our products, but completely satisfied with a world class experience. With more than 25 years of experience in the professional window tinting industry, we pride ourselves on providing top-of-the-line service in every aspect of our customers' experiences.
Every single one of our team members are trained professionals who are passionate about not just treating you like a valued customer, but treating you like family. From the initial consultation to putting on the finishing touches, we make sure you drive away, happy, impressed, and ready to recommend us – every time, no exceptions. In fact, our commitment to excellent customer service is precisely why 75% of our business are referrals.  Here at Pro Tint Orlando we are proud of our reviews and encourage you to check out Google and many other places online.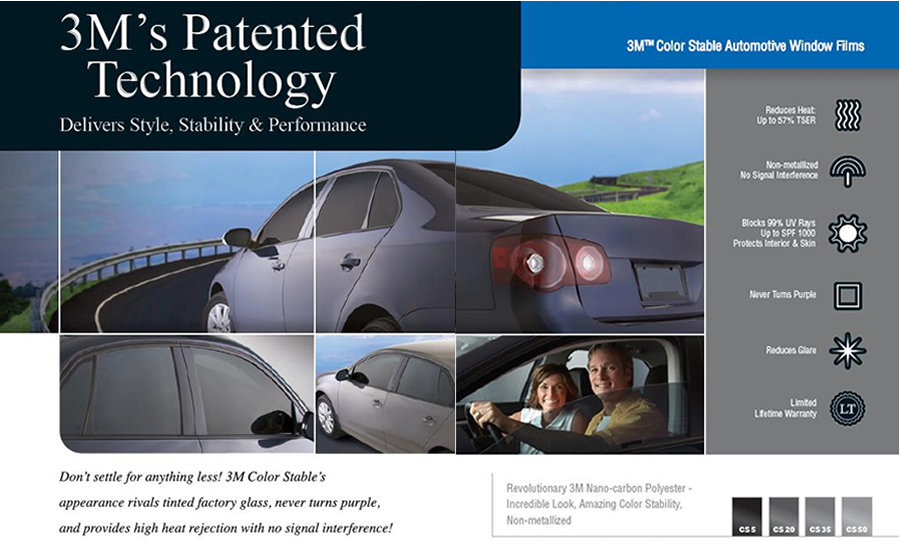 In addition to our air conditioned waiting room with complimentary cable TV, top of the line 3M products, our business also sets itself apart in the following ways:
Lifetime Nationwide Warranty
3M Authorized Dealer
ORMC Customers Receive 5% Discount
Police Customers Receive 5% Discount
Military Customers Receive 5% Discount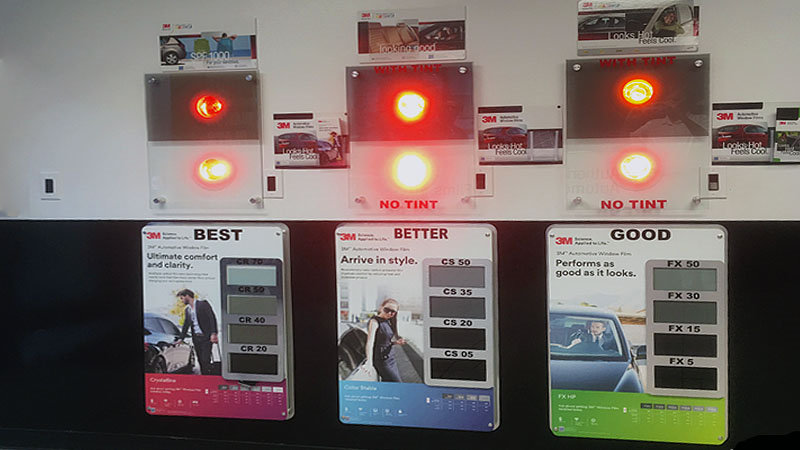 Success Through Service
Central Florida's #1 Automotive Tint Dealer  is proud to offer you an experience that is very different than what you can find at other tinting shops. If you've been looking for tinting professionals in Orlando who can handle your most difficult job, no matter what the size, custom look or unusual design, look no further than Pro Tint Orlando. If you have a special circumstance, can always handle your job, no matter how big or how small.  Pro Tint's friendly staff will work quickly, accurately and without emptying your wallet and we guarantee your reasonable satisfaction.  Right now there are appointments available right here in Central Florida at the big corner of Kaley and Orange Monday through Saturday.
Got a fleet of cars or vans to cool down, ask Earl for even better bulk pricing and continuing fleet service.  Emergency, going on a trip tomorrow, visiting Orlando and want a quick tinting before the trip back, call us we will find a way to fit you in.  We aim to please, our goal is happy satisfied customers, we have been in the same location for years, and will be here for years to come for a reason, we really care about our customers!
Our team pledges to also work with:
Extreme Attention to Detail
Speed Without Sacrificing Quality
Punctuality
Professional Appearance
Polite and Professional Introduction
We care about the experience you have and are committed to seeing you drive away completely happy and satisfied with every single aspect of the service. You should never have to choose between top-of-the-line service and cost when choosing a tinting or detailing solution.  You get what you pay for and we only deal with the top products, yet we aim to still make our superior brand name products affordable for our customers.