3M Crystalline Automotive Film from Pro Tint Orlando: The #1 Rated Car Tint in the World!
3M Crystalline Automotive Film Products installed professionally by Pro Tint Orlando are known throughout the world as the premium products. All lines of automotive Tint Film manufactured by 3M Corporation are top rated in their class, bar none. However, top among all 3M Automotive Films Tint Products are the 3M Crystalline Automotive Films Line.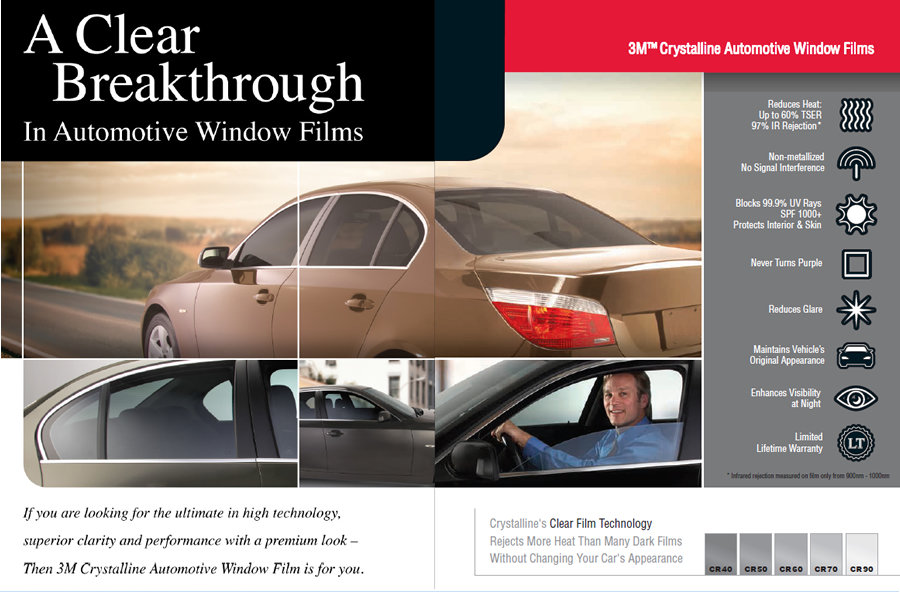 If you are looking for the ultimate in high technology, superior clarity and performance with a spectacular look that gives your car that quality "High End Factory" appearance, 3M Crystalline Automotive Films fit the bill. 3M Crystalline Automotive Window Films feature a proprietary, multilayer optical film technology that combines over 200 layers in a film that is thinner than a Post-it note.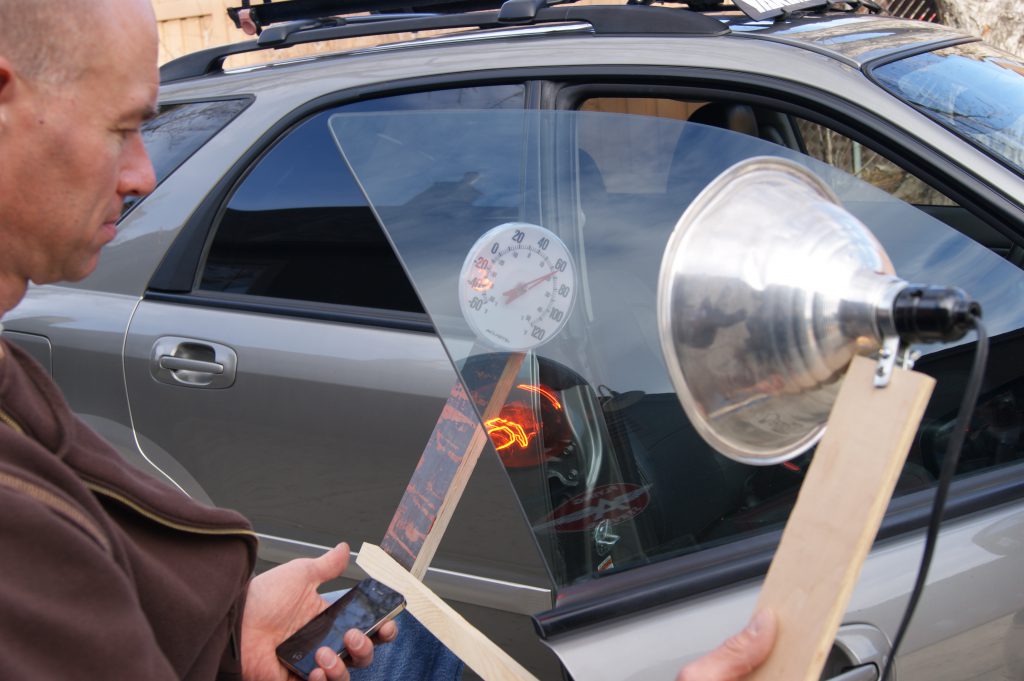 See For Yourself Right in our Unique Showroom!
Technology and quality as superior as this product tests, may only be found in high end sun glasses, commercial airliners and military vehicles. At Pro Tint Orlando, you can actually feel the difference for yourself before you make the decision to buy!  With Pro Tint Orlando's unique heat lamp demonstration display of 3M Crystalline Automotive Film Products, you can prove it to yourself!  Call now for an appointment and you will see for yourself before you buy, there is a noticeable difference, there is not question, when you see it and feel it for yourself live, right there!  Not a video demonstration, not a gimmick, a live real demonstration of how 3M Crystalline Automotive Films stop the heat of the sun's rays cold in their tracks!
When you come into our large, well equipped showroom here at Pro Tint Orlando, we will show you many possibilities, one example is a clear film for your front window.  This product, unique to 3M Crystalline automotive Film has no noticeable tint at all to interfere with your forward view through the front windshield.  However, you will experience firsthand how it will drastically reduce the heat of the sun's rays, we will prove it to you right there in Pro Tint Orlando's lobby!  Again, not a video, not tricks or gimmicks, proof with a live demonstration that will blow your mind!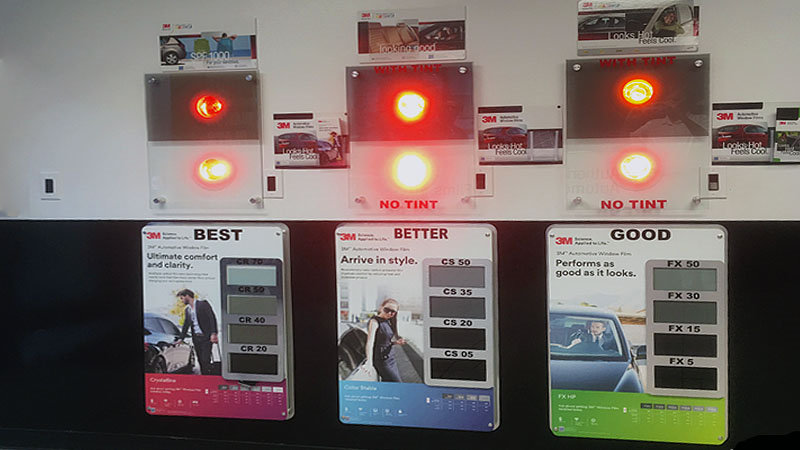 3M Crystalline: Looks Hot, Feels Cool.
This unique technology, called 3M Crystalline Automotive Films from 3M Products, is the reason a clear film can reject more heat than almost totally blacked out dyed films, without changing your car's appearance. If that is the look you desire, one that does not affect the "factory look" of the existing tint but cuts the sun's heat, Pro Tint Orlando has you covered.
At Pro Tint Orlando we have researched many different brands of automotive window tint and we have found 3M Products to be so superior that we carry them exclusively. The Crystalline product line for 3M is the top of the line, but the other two grades we carry from 3M, 3M Stable Color and 3M Premium Dyed are also superior to anything else available on the market today.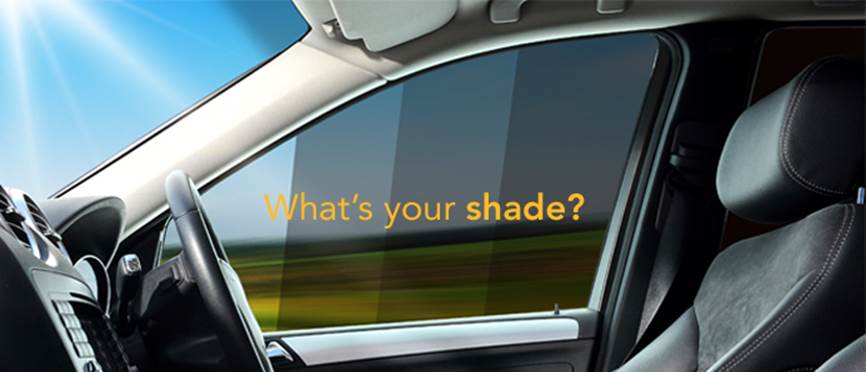 What is the Source of Extreme Damaging, and at Times Dangerous, Heat in Your Car?
Solar heat comes from two primary sources, the visible light you can see and the infrared light you can feel coming from the sun on a hot summers day.
3M Products Crystalline Window Films reject up to 97% of the sun's heat producing infrared light and block up to 60% of the heat coming through your windows.  Think about that, 97% of cancer causing infrared rays, and it actually blocks 60% of the heat of the sun, can you imagine what that can mean in a Florida Summer?  These industry-leading, spectrally-selective films exclusively from 3M products and installed professionally by Pro Tint Orlando are designed to keep you cool, comfortable and protected, even in the Central Florida SUN!

Designed to maintain the appearance of your car, 3M Crystalline Automotive Films also allow up to 90% of the light into your vehicle. Because these films are non-metallized, you can be assured of zero interference with GPS or cell phone signals, which sometimes happens with cheaper, less effective brands. 
With Pro Tint Orlando Professional Installation, you are left with the decision of how dark you want your tint to look from the outside, mostly as an appearance function with the Crystalline line from 3M. Even with the darkest tint from the outside of the vehicle, from the inside your vision is crystal clear by day or by night.
At Pro Tint Orlando, your professional installation is quick and efficient, it is perfect or it is redone. And it is guaranteed not to crack, peel or bubble, ever. Since there are no dies of any kind used in the 3M Crystalline Automotive Films from 3M Products, fading or "Purpling is impossible, and guaranteed never to happen.