Myths and Realities about 3M Window Films and Pro Tint Commercial
These widely held myths about 3M Window Films and commercial window film in general is presented as a reference guide.
Chances are, most people have heard one or more of these window films myths, but not the truth about the product. At Pro Tint Commercial, we debunk each myth, not only showing the falsity of each, but the reality of how the product actually performs in actual application. Please give us a call at (407) 841-2123, or request an estimate online.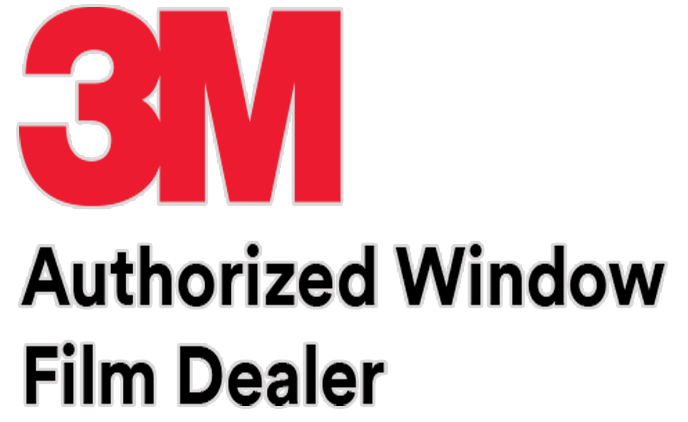 Window Film Causes Seal Failure on Insulated Windows
This is definitely FALSE, window film has never been proven to cause seal failure if installed by a reputable 3m authorized dealer like Pro Tint Commercial, in fact the work is guaranteed.  Installing 3M quality window film can actually extend window seal life, but in any case has no direct effect on the window seal.
Window seals can fail (foggy windows) at the same rate regardless whether they have window film applied to them or not. Having 3M window film applied can lower deterioration due to the damaging rays of the sun, thus lowering the effects of the sun on the window seals and increasing the life of the window seal itself, but no warranty of window seal is offered or implied by Pro Tint Commercial or 3M Products, it just may be a beneficial side effect.
If you are the original homeowner and you are still under your window manufacturer's window warranty, 3M will automatically give you 40 months of seal failure protection from the date of installation, not to exceed any window manufacturer's warranty. If your warranty goes beyond the 40 months an extended warranty is available @ .50 cents per sq. ft. This will in effect, cover the home or office's window manufacturer's warranty for its full length regardless of the terms of that warranty.
Window Film Causes Windows to Crack
FALSE!
Thermal fracture: an actual cracking of your window after the installation of your window film. These are very rare and occur less than one window per thousand windows filmed. A thermal fracture occurs because there is already a defect in the glass itself. Keep in mind, not all window films are made to go on double-paned/insulated windows, and an authorized 3M dealer like Pro Tint Commercial will know the condition of the windows and advise before commencing work.
However, these occasional 1 in a thousand defects cannot be seen by the builder, homeowner or our trained employee's of any professional authorized 3M installer. These defects in the glass are usually small cracks hidden by the frame itself; this cracking of the glass occurs to the surface, where window film was actually applied. Only 3M window film authorized film dealers cover each customer for 60 months (5 years) up to $500.00 per pane from the date of install against thermal fractures.  There is no extra charge for this coverage. On the rare occasion a window replacement may exceed $500.00 you may purchase 3M's Platinum Select warranty for .75 cents per square foot.
Most thermal fractures occur within the first year that the film is installed. Most thermal fractures occur between October and March on cool sunny days, and rarely if ever in the state if Florida. (See Warranty) Pro Tint Commercial will always replace the film on any window replaced under a seal failure or thermal fracture warranty as long as these warranties are in place. Remember, this warranty has nothing to do with the actual window warranty, it is an extra protection offered by Pro Tint Commercial and 3M.
Solar Screens Are More Effective Than Window Film
This, too, is a FALSE statement. Solar screens get their performance by cutting visible light and absorption. Since visible light is only responsible for 44% of heat, the claim (made by solar screen people) of 80% – 90% heat reduction is misleading. Further, solar screens cut at most 70% of UV light, the major cause of fading; sun control window film cuts 99-99.9% of the UV.  Solar Screens are much less effective and more expensive than window film, still allow UV damage, reduce visibility far more than window film, do not reduce heat as much and make night vision almost non-existent.