Pro Tint Orlando's Commercial Window Film Solutions with 3M Fasara Glass Finishes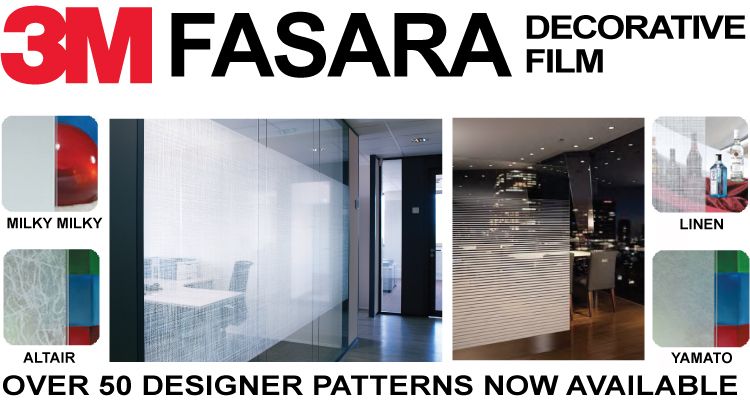 Create Inviting Interiors for Business
Customize your interior glass to create privacy, visual interest and promotional branding. 3M Fasara Glass Finishes from Pro Tint Orlando. Transform plain glass, capturing the look of cut or textured glass at a fraction of the price. With so many options in style, opacity and translucency, you can tailor the amount of privacy your design provides — without sacrificing natural light.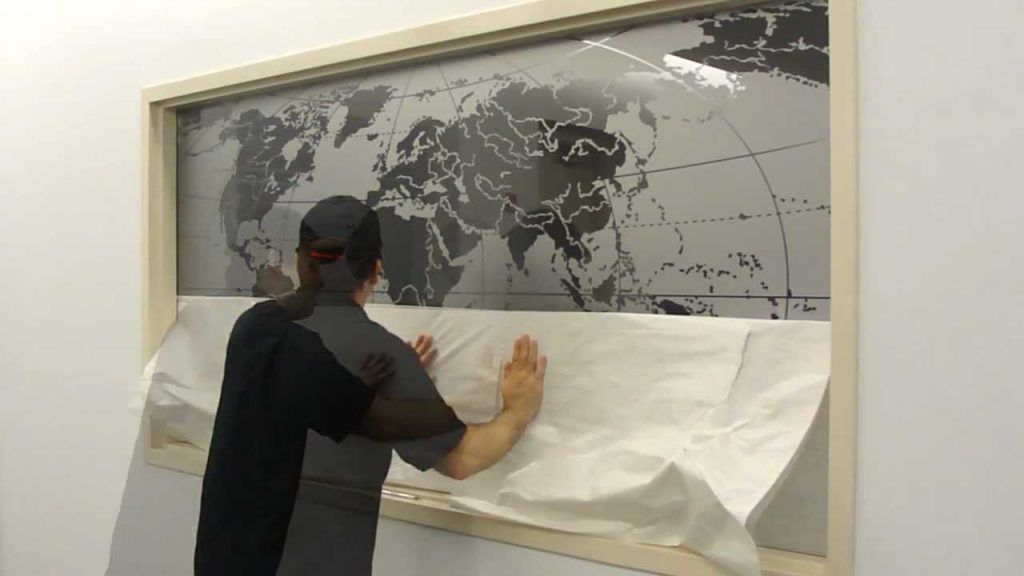 Achieve privacy that's personal. Customize your space to suit any taste.
You can design a space that's private without making it feel closed off with 3M Fasara Glass Finishes. Frosted, dusted, textured — you name it, we have the finish to match your style. Create the privacy you need with a design that's all your own.
Define interior spaces while keeping an open feel
Customize privacy without sacrificing natural light with 3M Fasara
Create die-cut designs to promote your brand
Conceal areas from the public
Ideal for interior glass doors or inside surfaces of windows
Put 3M Glass Finishes to work for you.
From basic function to fantastic form, 3M Fasara Glass Finishes can transform any space and provide the privacy, design or branding solution you're looking for.