Pro Tint is the absolute best. I have had all three of my trucks done by them and never had an issue. Very fast and always a great job. I literally just bought a new suburban yesterday and made an appointment for Sunday 9 am and I'm here now getting my 3rd truck done. Great staff, great prices and very fast service. Thanks to all the staff who do a great job. I would recommend to anyone to use PRO TINT.
Differences in 3M Automotive Window Films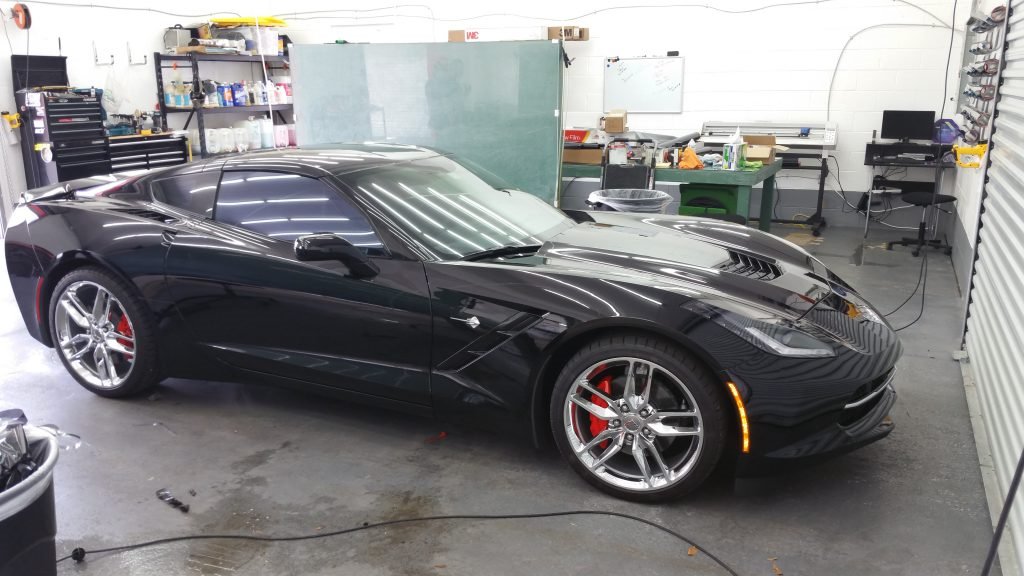 What are the difference in types of window films offered by Pro Tint Orlando?
How does the automotive window tinting process work?
Is there a difference in automotive window film product lines and why is it best to use a professional like Pro Tint Orlando?
At Pro Tint of Orlando, we want you to fully understand the window tinting process so that you can make an educated decision for your vehicle. If you need more information, just drop by or call us.
We get all up or patrol cars done here. Amazing staff and super fast. Most important. They HONOR their work!
What are the differences between types of Automotive Window Films?
3M Obsidian Series is an entry-level film, a dyed window film product made with state-of-the-art technology. It gives you up to 48% heat protection and 99% UV protection. It is a film for your vehicle that has great looks, but also provides a substantial reduction of heat. It is for the person that is on a budget but wants a high-quality window film for a very affordable price.
3M Color Stable Series is a mid-level film but outperforms all our competitions' highest-level films. It gives you up to 71% IR rejection and 99% UV protection. It is a premium carbon-ceramic nanotechnology window film with great looks, outstanding performance – a level above the rest. Even though it is a premium carbon-ceramic film, the 3M Color Stable product is still offered at a reasonable price.
3M Crystalline Series is our highest-level film we offer. It is the most state-of-the-art, advanced window film in the world. At 97% IR rejection and 99.99% UV protection, it blocks almost 100% of the heat coming into your vehicle from the windows. It is also the only optically clear window film offered in the world, meaning zero visible distortions or imperfections. This makes it ideal for front windshield applications. You can apply completely clear film, with no tint grade, and still receive 97% IR rejection. 3M Crystalline is for the person that wants the maximum level of protection for their vehicle. No other product can match 3M Crystalline in raw performance and protection.
Get Better Results with Pro Tint Orlando
Call us or come by today, we are eager to show you the difference quality automotive window film can make for your new or used vehicle. Discover why we are the largest and most respected Automotive Window Tinting Dealer in Central Florida and why we chose to exclusively offer 3M Automotive Window Film products. We have been family owned and operated for over 25 years, since 1994.