Honestly I am very impressed on the way my windows came out, quick, friendly staff and last but not least Chris! Hes awesome and hooked me up!! I appreciate you guys for the great job you did. My car Honestly looks amazing 👌😊😊😊 super satisfied
Benefits of Automotive Window Tinting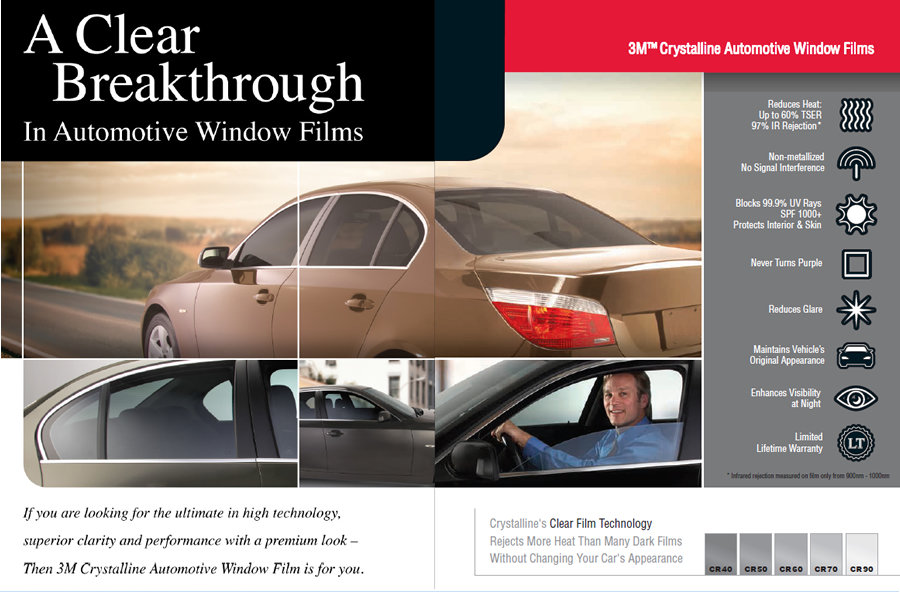 Main Benefits of Automotive Window Tinting From Pro Tint of Orlando
Automotive Window Tinting on your automobile isn't just an aesthetic feature. There are far more benefits than you may be aware of:
Increases your privacy
Reduces heat inside of your car
Blocks Harmful UV rays
Keeps glass from shattering, deters thieves
Remember, be sure to keep in mind the legally allowed tint level in your area,. For example, Pine Castle may have different rules than Downtown Orlando or Winter Park. Pro Tint Orlando knows the rules for every locality in Central Florida, and can help guide you to make the right decision.
They did an amazing tint and detail job on my grandfather's van. Chris in the front was very nice. Great quick affordable job. Thanks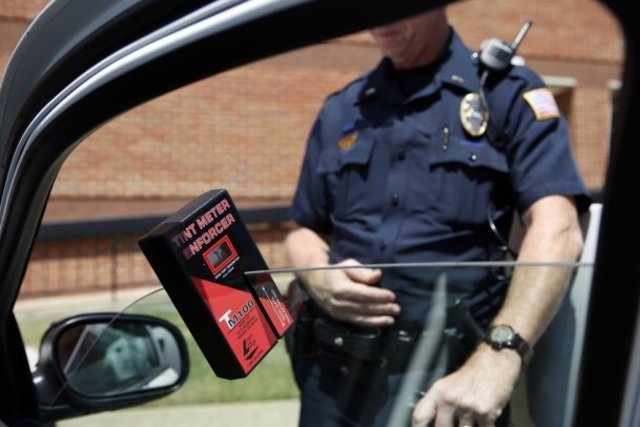 Window Tint Increases Privacy
First of all and perhaps the most common reasons for automotive window tinting is privacy. Tinted windows prevent (to a certain degree) people from outside of your car and other drivers from looking into your car. It's actually a great way to make potential thieves think twice about their act. Leaving an exposed cell phone or a laptop at your back seat is often just inviting people to steal it. By having Pine Castle's Pro Tint Orlando tinting your windows you'll feel at least a bit safer knowing that any valuables in your car aren't as easy to see.
Reduces Heat Inside of Your Car
High quality tinting film from 3M makes the inside of your car cooler. In those warm summer days, tinted windows do reduce heat generated by direct sunlight. This will help keep the inside temperature of your car cooler. 3M automotive window tinting can reduce heat in your car by up to 70% even without obstructing vision, which is absolutely something you should consider.
Blocks Harmful UV Rays
Automotive Window Tinting can also have beneficial effects on health issues. It's no secret that being directly exposed to sunlight isn't a very good idea. A quality tinting film like 3M Colorfast can block 99% of harmful ultraviolet rays and keep your skin protected while driving. Driving in direct sunlight can even expose you to sunburns right through untinted windows, so make sure you keep your sunglasses on and use 3M automotive window tinting from Pro Tint Orlando to protect other parts of your body as well.
Keeps Glass From Shattering, Deters Thieves
In case of a car accident, the automotive window tinting film from 3M Technologies can also protect your windows from shattering, reducing the likelihood of further injury. The film usually holds the little pieces of the glass together even after the window breaks. So in case you ever find yourself in an accident, you'll definitely be grateful that you had tint applied.
Most 3M Automotive Window Tinting Film from Pro Tint Orlando will make it very hard for thieves to break into your car. Most thieves want to smash and grab, but with 3M Technologies, the window is not easy to break through.
Window tint applications are especially important if you suffer from any kind of sun allergies or other skin conditions. Depending on the area you live in, there may be medical exemptions depending on your condition, so you may even be able to apply more protective tint with a medical exception in Florida.