3M Scotchshield Safety & Security Films for Residential Window Protection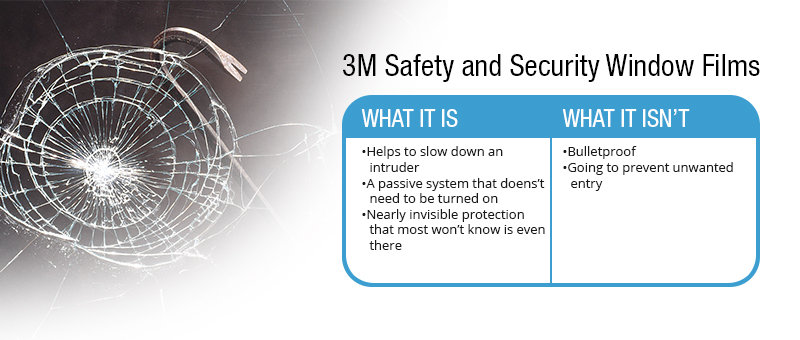 Keep your calm before, during and after the storm with 3M Scotchshield.
Your home, and especially your windows, are vulnerable to the elements every day of the year, unless protected by the miracle of 3M Scotchshield Security Window Film. When windows break due to high winds, severe storms or accidental impacts, the cost to replace them could pale in comparison to the costs of lost business, physical harm and damaged property. Protect yourself and your business from the risk of flying glass that could cause injuries and damage with 3M™ Safety & Security Films and 3M™ Impact Protection Attachment Systems.

Help Protect Against Effects of Severe Weather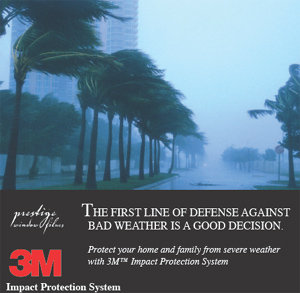 Reduce Risks from Blast Hazards and Impact Energy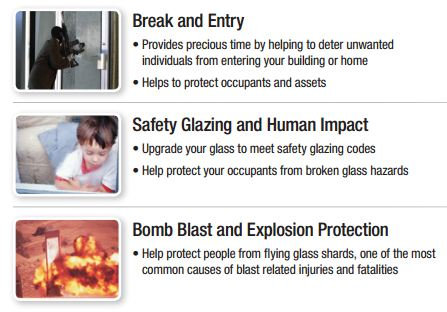 Glass fragment retention film is tear-resistant to help protect people, property and possessions.
Combine with 3M Impact Protection Attachment Systems for additional safety and security.
Offers high visual light transmission to provide excellent aesthetics.
Rejects up to 97% of infrared light so you can enjoy energy savings, enhanced comfort and protection.
Low interior and exterior reflectivity lets you enjoy the views from inside, while maintaining an attractive look from outside.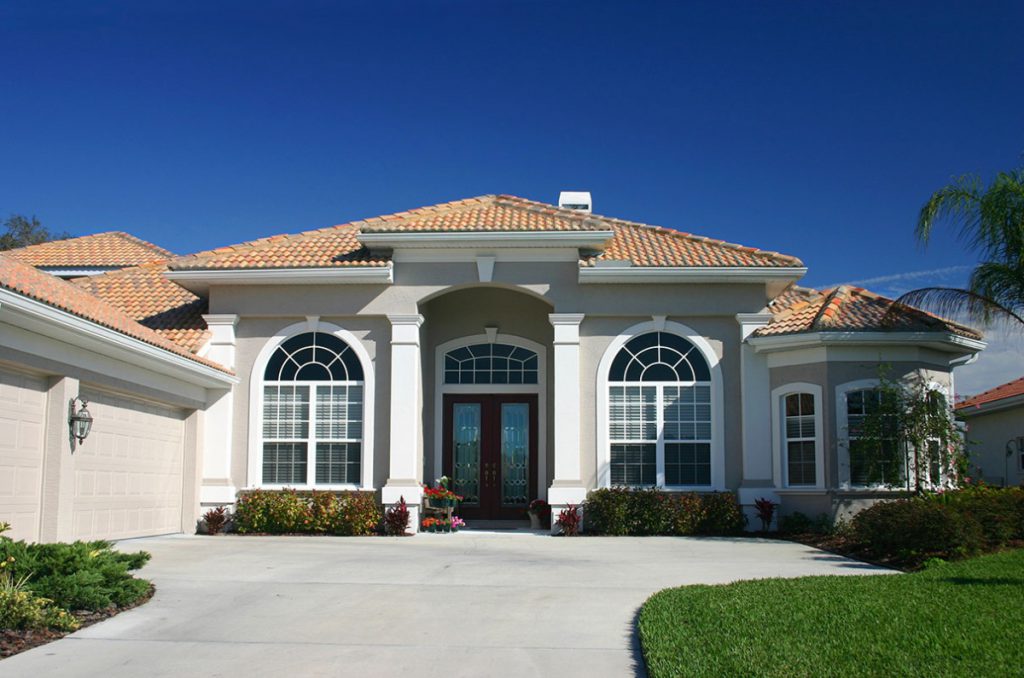 Significantly blocks the amount of harmful UV rays that cause fading, helping to extend the life of furnishings.
Includes a comprehensive warranty from 3M.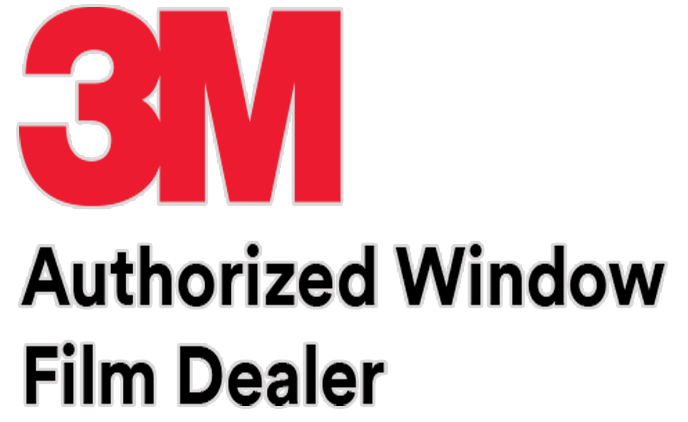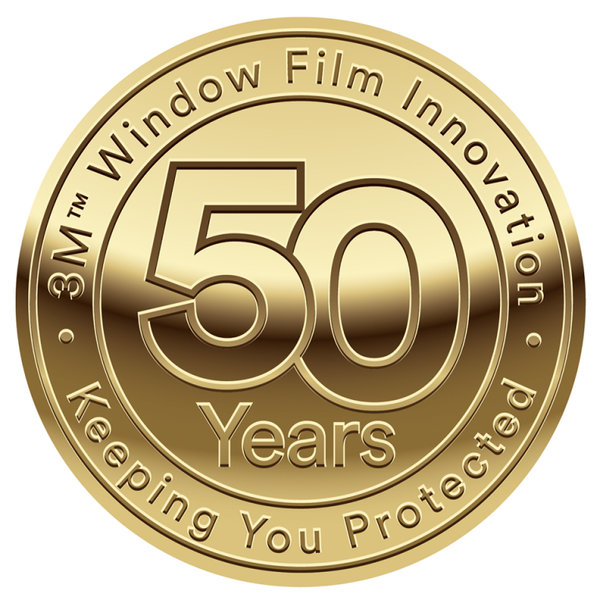 Excellent tear-resistant protection and superior solar control. Take sun control to a whole new level for your building. Need safety, security and sun protection combined? Our films deliver superior performance while leaving the beauty of your building virtually unchanged.
Combines the benefits of 3M™ Ultra Series with the benefits of 3M™ Scotchshield Window Film. Glass doors and windows are among the most vulnerable points in your building. The Ultra Prestige Series can give you all the benefits of superior sun control combined with remarkable strength to help deter crimes and reduce potential injury from flying shards of glass.
The micro-layer construction of Ultra Prestige Series films allows them to stretch more to resist tearing — offering more protection to your property and tenants from outside dangers. The films allow 50 to 70% of the natural light into your building yet reject up to 60% of the heat coming through your windows and up to 97% of the sun's infrared light. Views? Virtually unchanged. Protection? Superior. *IR Rejection as measured from 900–1000nm
COMMERCIAL WARRANTY: What good is a multi-year warranty from a company that wasn't around for very long might not be around 10-15 years from now? Selecting 3M Window Films gives you piece of mind. That's because we have one of the most comprehensive warranties you can get; backed by a company you know and trust. Scotchshield Films carry a 15 year warranty when professionally installed on a commercial building.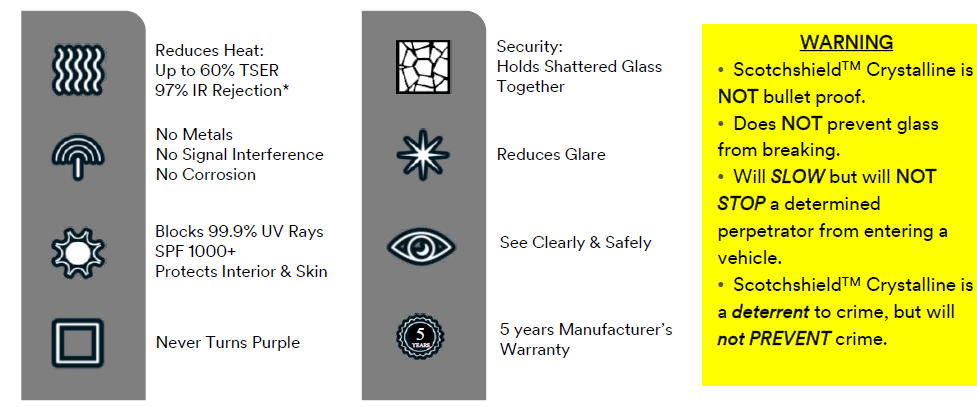 3M Scotchshield Safety & Security Window Film Ultra Series is available in a variety of tint levels to meet your needs.