Tint Residential Windows for Energy Savings & Still See at Night with 3M Ultra Night Vision!
3M Ultra Night Vision Series for Residential Applications by Pro Tint Orlando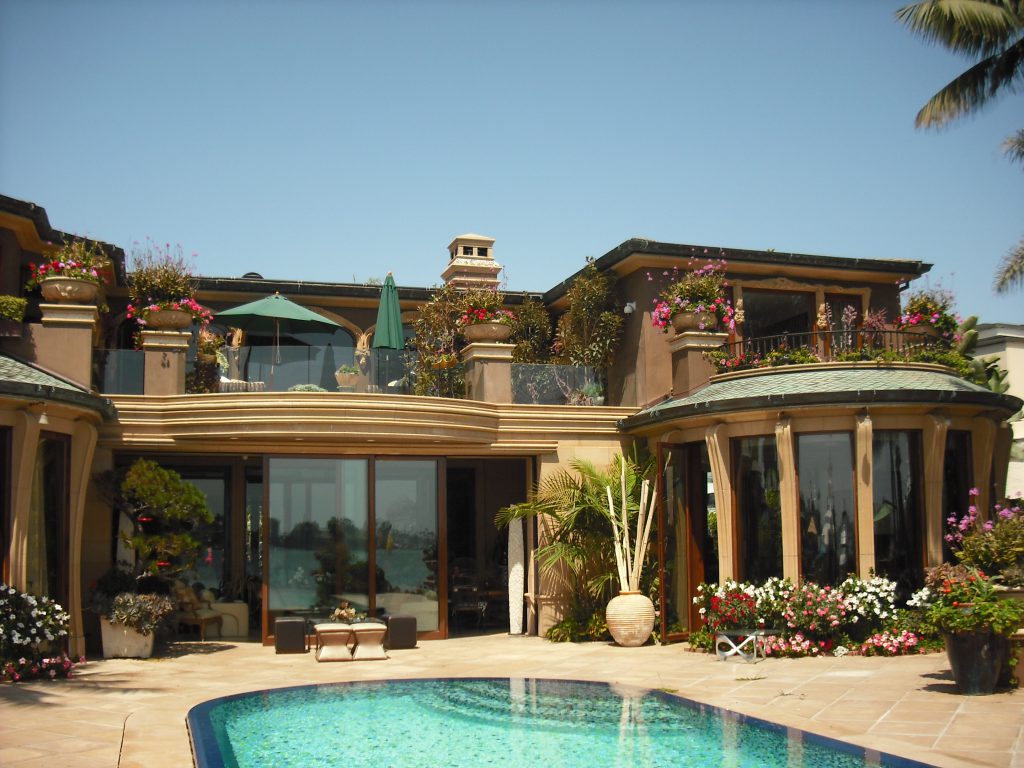 Features:
3M Ultra Night Vision greatly rejects the heat so you can enjoy energy savings and improved comfort.
The low interior reflectivity of 3M Ultra Night Vision offers enhanced views, especially at night.
3M Ultra Night Vision helps reduce glare and eye discomfort.
3M Ultra Night Vision combined with 3M Impact Protection Attachment Systems for additional safety and security.
3M Ultra Night Vision significantly blocks the amount of harmful UV rays that cause fading, helping to extend the life of furnishings.
3M Ultra Night Vision includes a comprehensive warranty from 3M.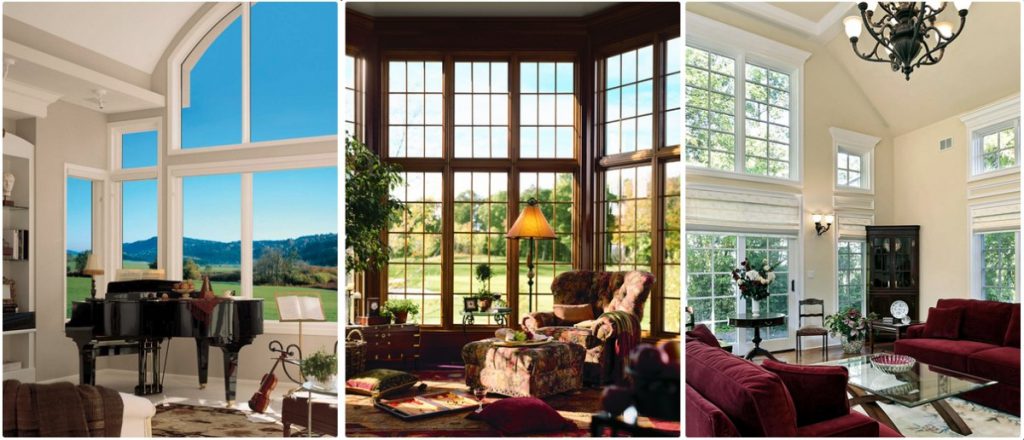 Get ultimate enhanced views at night. The sun control benefits of 3M Sun Control 3M Ultra Night Vision Series are unparalleled in the world today. This micro-layered film is designed for enhanced protection of people, property and possessions against the harsh rays of the sun, while still allowing clear vision out of the windows after the sun goes down.
Selecting 3M Window Films gives you piece of mind. That's because we have one of the most comprehensive warranties you can get; backed by a company you know and trust. All 3M Ultra Night Vision films carry a 12-year warranty when professionally installed on a commercial building.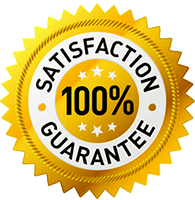 Resources
3M Ultra Night Vision Series:
| | Ultra Night Vision S25 |
| --- | --- |
| Visible Light Transmitted | 24% |
| Solar Heat Gain Coefficient | 0.4 |
| U Value | 1.02 |
| Total Solar Energy Rejected | 60% |
LEED Certification
Window films may be used toward the following LEED credits:
SS-8
MR 1.1-1.2
EQ- 7.1
EQ- 8.1-8.2
EA-1
MR 5.1-5.2
EQ- 7.2
ID
This high quality type of 3M window tint film is also recommended to upgrade the look of a building, making the window much more attractive from the outside. 3M has several options for home and commercial use, Pro Tint Orlando will be happy to demonstrate the advantages of this, or number one selling window tinting film in the world, available in many shades and variations.