Customer service was great & helpful, they listen to what you want. They are extremely quick, my car was done in 45 minutes. My car looks great, thank you.
Lotus Detailing in the Harsh Central Florida Sun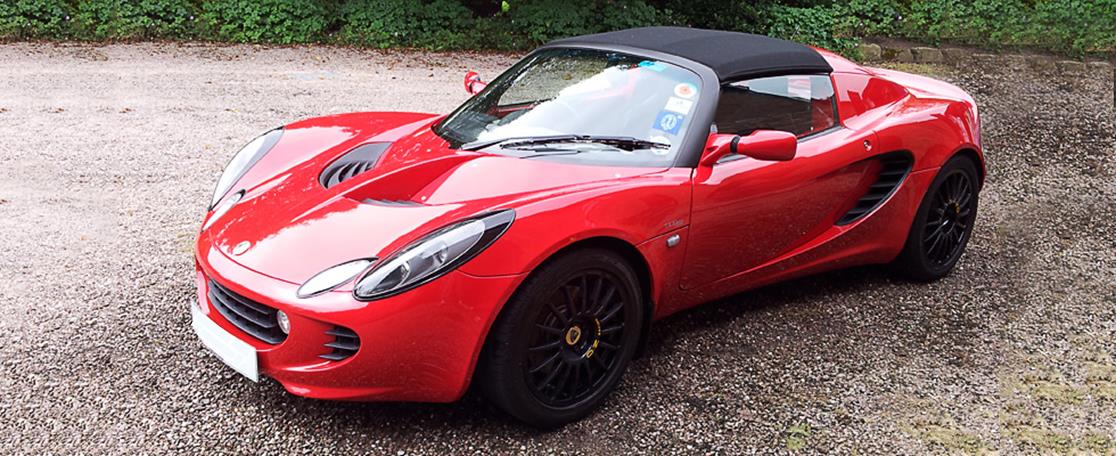 Lotus Detailing by True Enthusiasts in Central Florida
The Lotus detailing at Pro Tint Automotive Detailing offers Central Florida Lotus owners the opportunity to bring their vehicles to show-car levels of shine for their favorite British sports car. Whether it be a Lotus Elise, Exige, Elan, Esprit, Elite or super 7, Pro Tint Automotive Detailing is proud to claim ourselves as the most experienced Lotus auto detailing service in the United States.
Based in Orlando, Florida, Pro Tint Automotive Detailing offers a convenient location for the Central Florida area clients to drop off their Lotus right off exits from 3 major highways: I-4, 408 and Florida Turnpike. Find our shop at the big corner of Orange and Kaley near Downtown Orlando. If you are ready to trust our skills and patience with your Lotus, please contact us at your earliest convenience to schedule an appointment.
Absolutely top notch! Fantastic work with no hassle. These guys are all about you satisfaction and treat your car with the same pride that you do. I couldn't have asked for a better experience.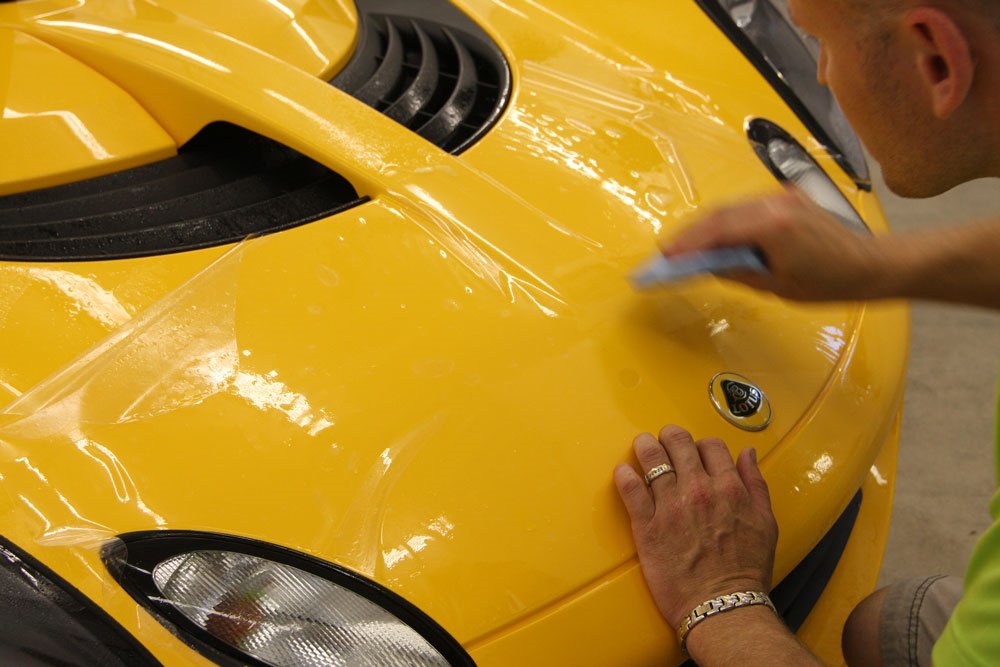 Why a Lotus Requires Our Experienced Attention in the Florida Sun
Exotic vehicles always demand unique processes to address, but the Lotus, even before the detail, needs to be treated in a very specific manner to ensure damage is not done to it.
Lotus Brake Caliper, Brake Rotor & Wheel Maintenance, Cleaning & Care
Being fanatics about weight, Lotus has blessed their Elise and Exige models with lightweight aluminum wheels that can easily be damaged by the wrong cleaner. Acid wheel cleaners are not designed to gently remove braked dust and buildup from enthusiastic driving at the beach, the grove lands or at the circuit.
Furthermore, only Pro Tint Automotive Detailing has the patience to ensure every crack, crevice, and spoke (if you have one you know what we mean) is cleaned from all four wheels from a Lotus Elise equipped with Lotus Sport Suspension wheels or an Exige or a 211.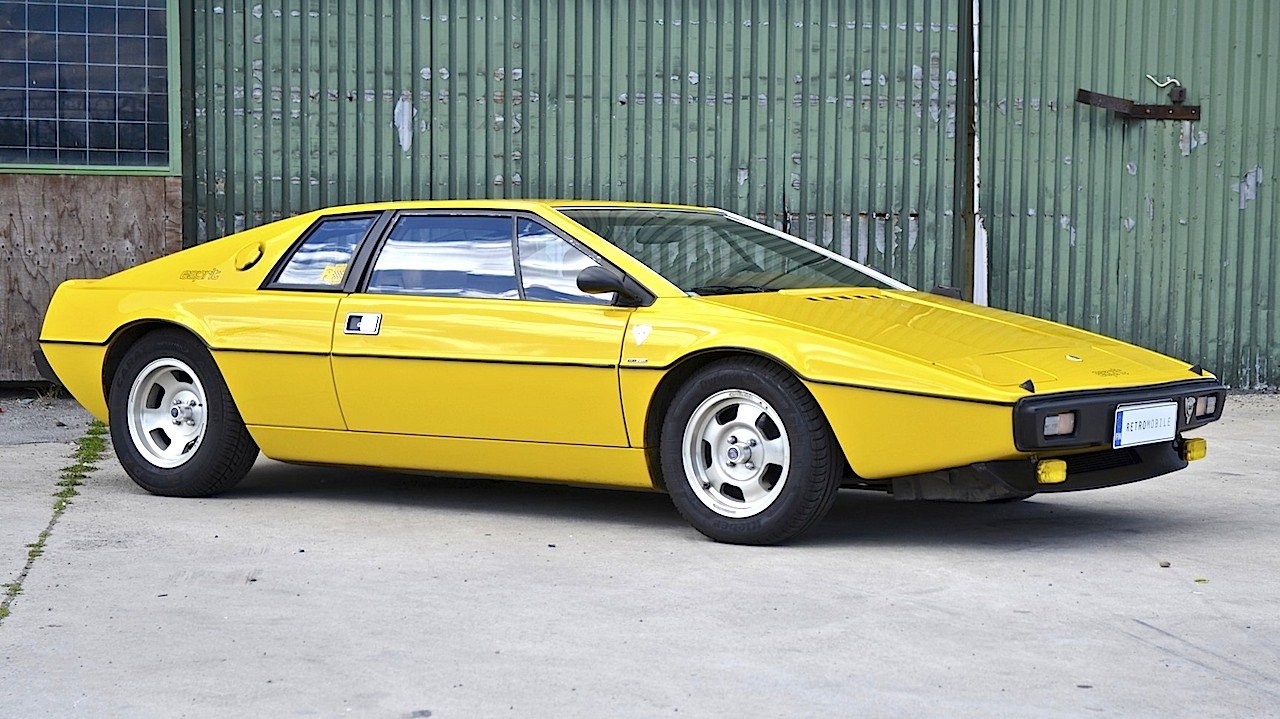 Lotus Paintwork Cleaning, Care & Maintenance
Lotus has blessed many of their models with lightweight, curvaceous fiberglass bodies that can easily be damaged just by leaning on a panel. Furthermore, the many edges of the body can easily make an inexperienced buffer operator burn through the paint or clearcoat easily, destroying a paint job which could be thousands to replace. Trust Pro Tint Automotive Detailing with their swirl removal and paint correction skills, and experience with all types of bodies and paint finishes.
Common Quirks of a Lotus Vehicle
Being that we have lived with Lotus Elises and Exiges for weeks at a time, only Pro Tint Automotive Detailing understands the quirks of these special vehicles, including the idea that you shouldn't use the windshield surround as leverage to get out of the vehicle. A simple mistake like this by a detailer inexperienced with a rare sports car like a Lotus, could destroy a window costing thousands to replace, and try to get a mobile or inexperienced shop to replace the window, no "it was like that" is usually the clime.  At Pro Tint Automotive Detailing we stand behind our work as we have for more than a decade.
Lotus Clear Bra Plastic Starshield Paint Protection Films
Lotus offers Starshield paint protection packages that are designed to protect exposed areas from rock chip damage. Unfortunately the dealership usually will leave dirt and wax residue around these areas, and they are prone to yellowing and scuffing over time. Pro Tint Automotive Detailing has years of experience restoring this material, including removing of fine scratches and swirls, heavy tar build-up from a day at the track, and removal of discoloration from this area.
Pro Tint Automotive Detailing is uniquely qualified to deal with this 3M film product since its parent company Pro Tint Orlando won the coveted 3M Automotive Film Dealer of the Year for 2016, so they fully understand this product better than anyone.
Lotus Interior Care & Maintenance
The Lotus has always been outfitted with the finest hand-stitched leather, carbon fiber, and aluminum that are best preserved with specialized interior detailing products. Pro Tint Automotive Detailing uses specialized products to maintain the appearance of these materials. Left untreated, many of these custom materials will quickly deteriorate and decline in the Florida sun and heat.