Click to Learn More About Our Products
Just a Few Brands of Cars Pro Tint Automotive Detailing Specializes and Knows Inside-out
The Central Florida automobile detailers at Pro Tint Detailing Specialty Cars have detailed many prestigious luxury and exotic makes and models, with some vehicles having one-off accessories. We have also detailed many family cars and people's treasures they just want to look great for a few more years!
We are located in Orlando Florida, which provides a convenient location for Central Florida area fine automobile owners to drop off their vehicles. Pro Tint Detailing is conveniently located near exits from main high ways I-4, 408 and the Florida Turnpike, right on the main corner of Kaley and Orange Blvd near Downtown Orlando, Florida. We are near all the attractions, so feel free to drop in to get that car looking great after your trip down here and really enjoy your vacation. After a long trip, you need a quick detailing to avoid long term road damage, and we are used to helping out visitors with their tight time tables!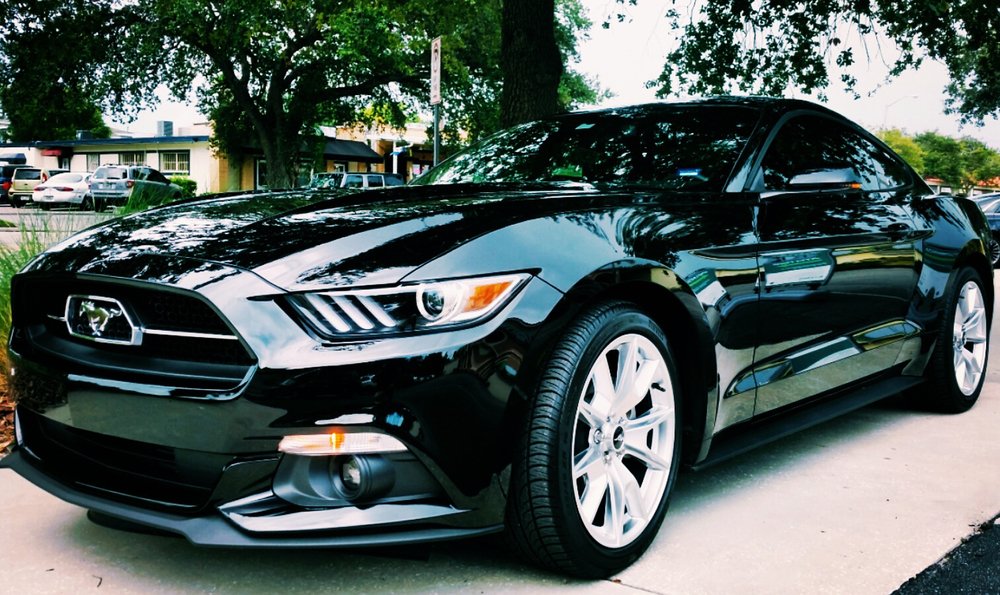 When you are ready for the top automobile detailing service for your special car, please contact us at your earliest convenience to schedule an appointment.
The owners of all these vehicles were looking for the best car detailing service in Florida. Naturally, they came to Pro Tint Detailing first. Below is a list of some of the car makes that Pro Tint Detailing works on all the time. Visit the links below to see some of the photos of our final results on these premium, luxury, and exotic vehicles, and a little information on the challenges each model presents to the professional detailers at Pro Tint Detailing in Central Florida.
Need Your Car, Home or Business Tinted?